Join our food tour perfect for those who are getting into the food and wine world and for food lovers!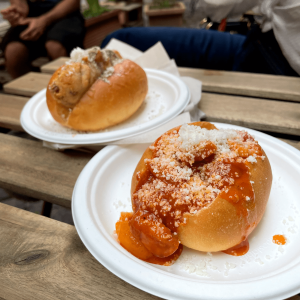 "When in Rome, do as the Romans do" 
If you want to discover an authentic and genuine Rome, tasting the food and wine specialties of the city in the places where Romans usually go, that's the tour for you! 
In this walking food tour you'll discover the rarities, the story and the secrets of the Eternal City, sampling the iconic food of authentic Romanism.
Among the peculiar alleys of Trastevere, the streets of the historic Jewish ghetto and the evocative views of Campo de' Fiori you'll taste traditional Roman delicacies, in a complete gastronomic journey from salty to sweet.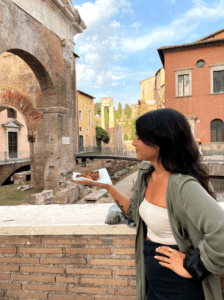 You will get in touch with Roman flavors far away from tourist places and from "commonplaces", starting from the crunchy artichoke alla Giudia, passing through the famous pizza and mortadella (and much more!) till one of the best ice cream in the city.
Join our food tour and… eat like a roman!