Today we have a million-dollar question, dedicated to lovers of vintage clothing: how many people can wear the same jacket?
Follow us along the labyrinth of trendy and colorful alleys of Rione Monti: the Roman, hipster and avant-garde "Camden Town", dedicated to poor art and vintage!
Rione Monti: from Suburra to a trendy district
The Rione Monti has its roots in the very first years of the life of Rome. It immediately distinguishing itself for its popular and genuine character. Here, there was the so-called insulae: the common houses where the plebs lived in conditions of hardship and poverty. Between narrow streets and fires that threatened the safety of citizens.
The original name was "Suburra", which means under the city.
The term meant the area above which the Roman Forums extended, magnificent and glorious. On the other hand, Suburra was an infamous and bleak place inhabited by murderers, thieves and prostitutes.
The vintage shops (and food&wine) of the Rione Monti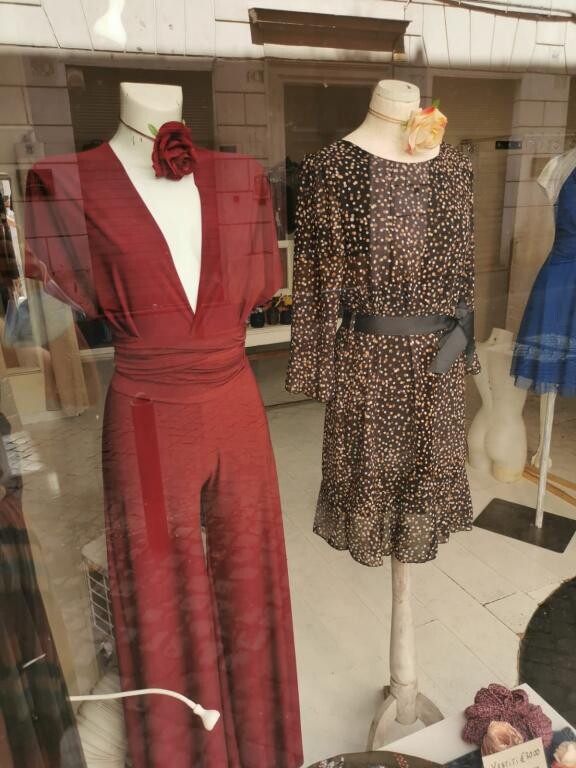 What used to be second hands shops are now called vintage clothing shop: trendy places, rushed by the "fashion victims" of the capital. Among clubs, wine bars and Irish-style pubs you can find many shops dedicated to the art of vintage clothing.
Let's discover the most famous together!
Humana Vintage, Via Cavour 102
Big and colorful, dedicated to the clothes (and accessories) of the seventies, eighties and nineties for both sexes. The clothes come from free collections, the proceeds are donated to charity. Low prices and ethics make it one of the most popular destinations for vintage lovers.
Blue Goose, Via del Boschetto 4
Fine and well-kept, here you can find an excellent selection of used design clothes in excellent condition, as well as timeless, classic footwear, bags and costume jewelery. Prices are related to quality but it is certainly worth a stop if you are looking for something "out of the choir" for a special occasion!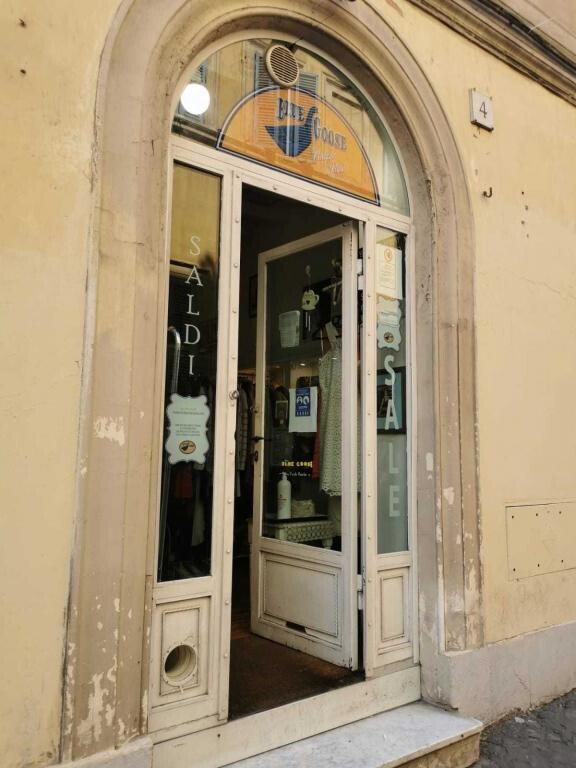 Flamingo, Via del Boschetto 123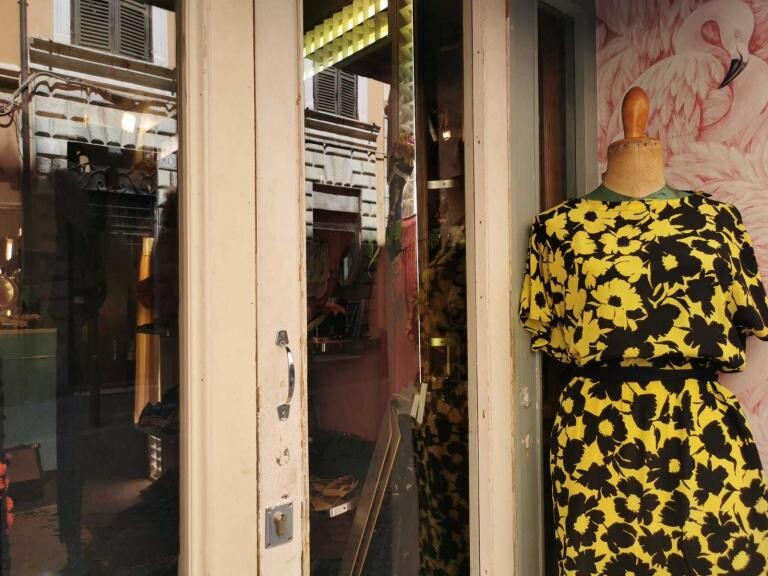 A glam and sober place, where remarkable bags, shoes and sandals stand out, from Ferragamo to Hermès. Prices are slightly high, but Flamingo goodies are difficult to find elsewhere.
King Size Vintage, Via Leonina 79
Trendy and full of music: a corner of Camden in the capital. Entire walls of jackets, trousers, dresses, amphibians and bags, straight from the past. Perfect if you are a lover of the "oldie but goldie" style, with an eye on the wallet. Because here it is possible to do real business.
Pifebo, Via dei Serpenti 135
A real reference point, so much so as to be considered the king of the Roman vintage shops for both sexes. Vintage clothes, accessories, shoes and, above all, glasses, including the line signed by the brand, which dictates the trend in the coolest clubs in the capital.