It's really cold in Italy!
The reason why is: "giorni della merla", the coldest days of the year! It's an ancient legend rooted in the heart of young and old. Its main characters are a white blackbirds' family who is arrived in town at the end of summer. It found refuge on a high tree in Porta Nuova district. Its life was happy and safe until the last three days of January, when cold, ice and snow storms came.
The dad was afraid of the safety of his babies, for this reason he left the nest looking for feed. He flew all around the city for three days until he didn't find what he was looking for. When he came back, he saw something unexpected: his wife and his babies became black since they have found refuge close to a chimney!
Since then, blackbirds are black, the 29th, 30th and 31st of January are the coldest days of the year and those days are dedicated to the resilience of this wired and sweet family!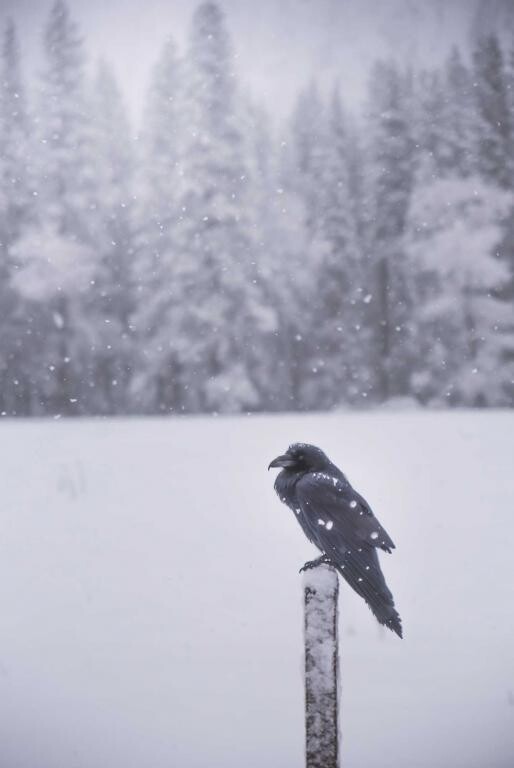 How to deal "giorni della merla"? Let's cook together the pumpkin soup: a delicious comfort food!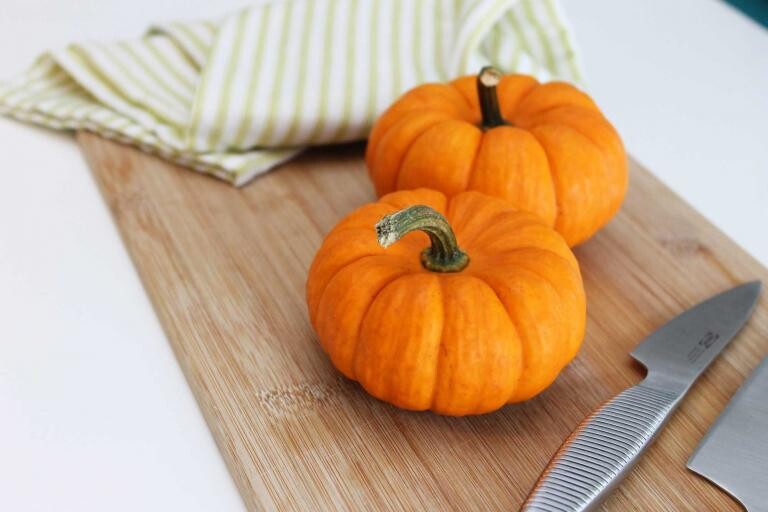 Pumpkin origins are controversial. We know for sure that it was cultivated by Egyptian, Romans and Greeks whom imported it from South Asia, in all its different kinds. It was known in Europe after the conquer of America, when Christopher Columbus brought in Italy the different types: oblong, rounded, big, small, green, yellow and red.
Initially, the pumpkin was used to feed the peasant community that create a lot of delicious recipes with it, over time. Nowadays, thanks to its natural sweetness and its energizing and heating proprieties, pumpkin is cooked in different ways, both for savories and desserts.
One of the most loving recipes? Pumpkin soup: easy to make and it warms Italians since always! Carry on reading and find the recipe!
1 kg pumpkin
3 potatoes (medium size)
1 onion (medium size)
Parsley
2 carrots
Salt and pepper a.r.
Finely chop up carrots, onion and parsley and brown them with EVO oil in a tall pan. Low the flame and add pumpkin and the cut potatoes, let them seasoning with the sautéed. Cover the vegetables with water and salt or broth. Let it cooking for 30 minutes (the time of cooking it's up to the solidity of the vegetables).
When it's fully cooked, whisk everything with a mixer. Now, you can add some EVO oil, black pepper, turmeric or ginger. Now release your imagination (do not renounce the pieces of toasted bread: a real pleasure!).