A journey through the wine bars of Rome.
A glass of wine, a bottle for a special dinner or just to fully stock wine Rome is the right place.
Compared to the historical "wine and oil" where you were served a single type of wine, there have been many steps forward and changes. Today you can choose the type of wine based on the grape variety, the wine method, the geographical place of origin, etc. Many things that could sometimes make you panic, but no worries, there will certainly be an expert in every wine place you go.
Today we want to talk about Rome. No monuments, museums, or things to do. Just historical wine bars and "enoteche"
Let's start immediately with a "University" neighborhood: San Lorenzo.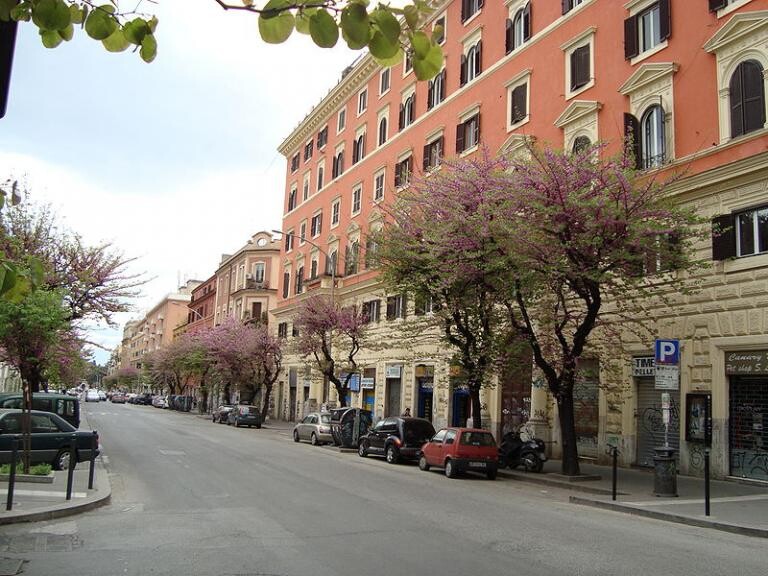 Meeting point for the nightlife of young Romans, San Lorenzo offers several places to have a beer or gin and tonic and enjoy it in the square with friends (after the pandemic always at a safe distance, of course). But few know that the San Lorenzo district hides a hidden pearl, the wine shop known as Il Sorì.
Il Sorì is a small place on via de Volsci with an old wood counter, a very high shelf full of selected and rare bottles. A couple of tables and a tasty tiny kitchen. A simple, cozy and welcoming place. A must-try if you are in the area!
Near San Lorenzo there is the Pigneto.
Called "the Brooklyn of Rome", the Pigneto can be recognized from its Vintage Markets and to the typically Hipster air that you breathe. Lots of little places that have brought this neighborhood back to life.
Pigneto is lively and scruffy like the "fauna" that populates it. There is strong energy from the early hours of the morning until late at night.
Your new favorite wine bar: Il Tiaso.
Since 2001, Il Tiaso has been a landmark in the Pigneto district. It offers a wide choice of white, red, sparkling wines. Wine labels are their strong point since they are chosen through careful research. You can accompany the wines with regional cold cuts and cheeses  (small advice, ask for their Apulian taralli and you will never go back).
The atmosphere is informal, warm and welcoming, trust us, you will feel at home.
But now, let's move to Northern Rome.
The Parioli area, climb up the hill to discovers our next place: La Salsamenteria.
For Romans who have always loved good drinking, this is their safe place. Among champagne, niche labels and highly selected gastronomic products La Salsamenteria has carved out its place in the mind of all of us. A place which is close to heaven. You will thank us later.
The landlord is Roberto Mangione who has collected tons of experience, but he does not flaunt anything. Very friendly and very welcoming host, ask him for your favorite glass of wine.
Let yourself be guided between champagne and Burgundy wines, and discover all the gastronomic gems it hides. You can go shopping, to take away, or to consume on the spot (always respecting the current regulations).
If you want to continue discovering the best places to enjoy a glass of wine and the best gastronomic products, keep following us.