Discover rules for safe travel!
The pandemic has deprived us of one of the most beautiful pleasures: traveling to discover new places and living the authentic experiences that the cities have to offer.
Finally, however, the time has come to travel and to do it in total safety for us and for others.
In addition to the warmer season and the possibility of staying more outdoor to enjoy the atmosphere of the cities, vaccines have also given us great help.
Lazio region was among the virtuous Italian regions, which carried out an intense and widespread vaccination campaign, in addition to the exemplary attitude of the Romans, to restart with more strength and welcome everyone in total safety.
Here are 10 simple rules for traveling safely:
1. Always follow basic hygiene rules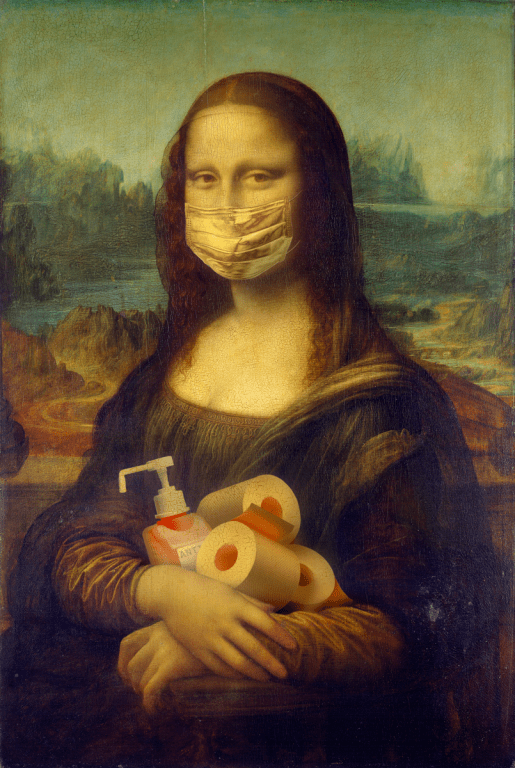 They tell us this over and over, but it's never enough! Especially when traveling, you need to wash your hands often with soap and water and, where this is not possible, use alcohol-based sanitizing gels, always avoiding touching your eyes, nose, and mouth.
2. Protect the respiratory tract
No excuses, you must always wear personal protective equipment for the respiratory tract, making sure that your mouth and nose are always well covered. Yes, even the nose, you read that right!
 Remember to always keep a safe distance of at least 6 feet with other people, especially when you are indoors. This doesn't prevent your from living with and like the locals.
When traveling or during visits to places of interest, it is always better to avoid going to particularly crowded places, especially indoors.
At the airport, at the station, or in any departure/arrival hub, it is good to avoid crowding in front of the departures screens and sit down while waiting for your turn.
One of the most beautiful aspects of the trip is to walk on foot to experience and get to know the city through its streets, its buildings, and its characteristic monuments. You can first study the path you want to take and then let yourself be guided by its architectural beauties and your instincts.
After so many months closed at home it is good to stretch your legs with a nice walk. The environment will thank you too!
6. Prefer individual means of transport and/or uncrowded public transport
If you have to travel long distances, however, to move from one place to another, it is better to use means of transport such as taxis to avoid contact with many people, especially during rush hours.
Alternatively, you can use public transport at strategic times, i.e. when the flow of people is significantly reduced, after 10 am. The perfect excuse to have a nice breakfast with a lot of calm.
During the summer it is a must to stay outdoors and enjoy the day or night atmosphere of a new city to be discovered, among beautiful monuments, large parks, and characteristic streets, you have no more excuses!
8. Visit places where compliance with anti-contagion regulations is guaranteed
Do you want to visit a monument or look at an unmissable exhibition in a beautiful museum? Anything is possible if you respect the rules. You just need to make sure they are being followed seriously, without exception.
In most of the museums, it is possible to reserve your seat online, on the days of the lower turnout, to avoid long queues and any risk.
9. Look for unknown places to see
Often the desire to taste the dishes of that famous restaurant or to visit that characteristic shop with super-refined objects makes us forget some important priority, our health. It is not a question of giving up, but simply of choosing days and times when there is less crowding or, at most, opting for other alternatives. If you search online or if you ask a few passers-by, you can discover real gems or particular little-known places. Cities are full of them!
10. The last rule it is suggested by Insideat: have fun and relax!
Yes, by respecting all safety regulations, you can enjoy a holiday full of fun and relaxation without fear.