The recipe of italian "Besciamella"
Difficulty: Easy
Preparation: 10/15'
Servings: 2/3
Note: Use a good selection of ingredients, especially the butter.
The besciamella sauce is well known to be used for Lasagna but you can serve it with steamed vegetables as well as with a nice cut of meat.
2 Tbs Butter
2 Tbs 00' or All-purpose Flour
1 Cup ¼ Whole Milk
Salt and Nutmeg to taste
The origins of "besciamella" sauce are still not very clear. There is a continuous dispute between Italian and French cuisine.
According to French culture, the inventor was the cook François Pierre de La Varenne to honor the marquis, and his employer, Louis de Bechamel, from whom the white cream inherited the name.
On the other hand, for Italian culture, the origin of the bechamel recipe is Tuscan. In Italy, it was called "glue sauce", because it was used in the kitchen as a binder for many other preparations.
The reality, like many times, it is in between.
According to the Italian cookbooks, this sauce arrived in France, as the glue sauce, thanks to Italian born queen Caterina de Medici.
From its original version, with chicken stock, flour and other ingredients, the sauce has been changed and adapted to the French palate and Chef's habits of mixing the roux (flour and butter) with cream and other spices.
The uses of this wonderful sauce are the most varied, from the classic Italian Lasagna to the French Croque monsieur.
What's next? Create your own version of besciamella!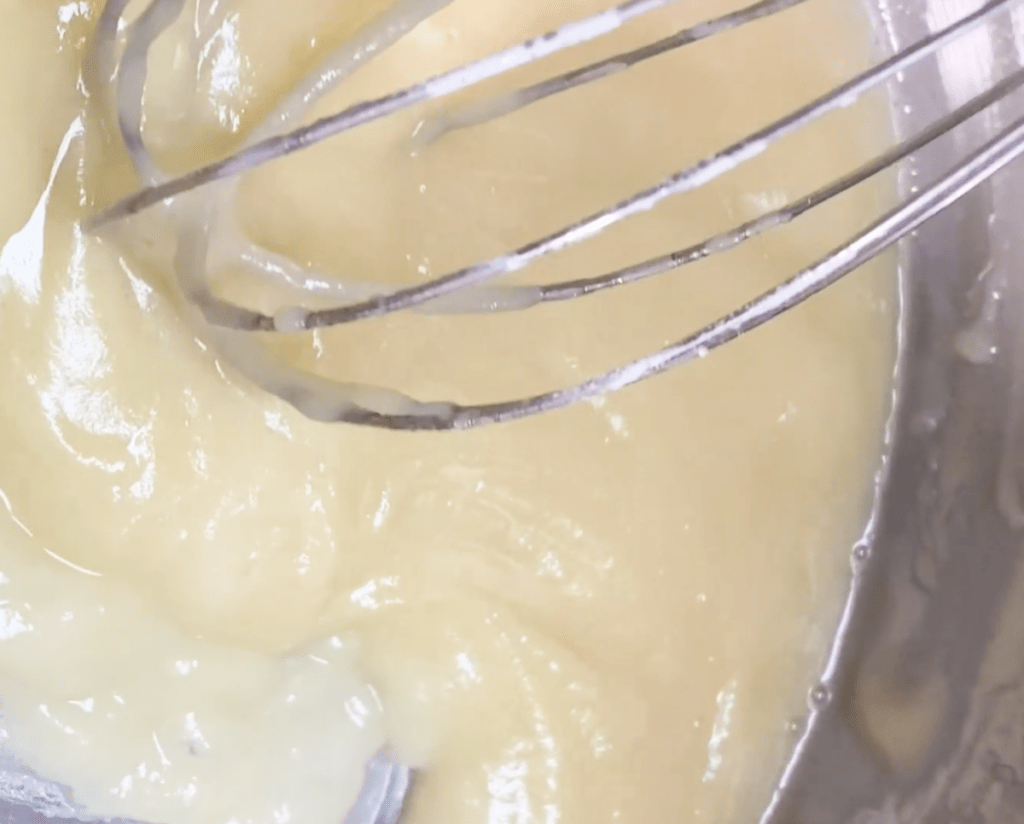 Preheat whole milk with salt and nut meg (don't boil the milk);
Gently melt the same ratio of butter and flour;
Bring the roux (butter and flour) to a light bubbling state, slightly gold in color;
Out of the heat add the preheated milk step by step while energetic whisking;
Cook the bechamel back on the low flame for 3 / 4 minutes until reached the desired consistency;
Cover with some plastic wrap to avoid making a thin crust.
Buon appetito, Insideaters!
Subscribe to our YouTube Channel here to prepare the most loved and famous italian dishes.