Discover the authentic italian cuisine
It has happened to all Italians at least once. You go abroad and after several days, a bit too nostalgic you enter the first "Italian restaurant". You open the menu and are deeply disappointed.
You certainly do not expect to find the best lasagna alla bolognese made by your grandma or the carbonara from your favourite trattoria but "at least" something that you know. 
So let's dispel some myths!
Pizza: a typical dish of italian cuisine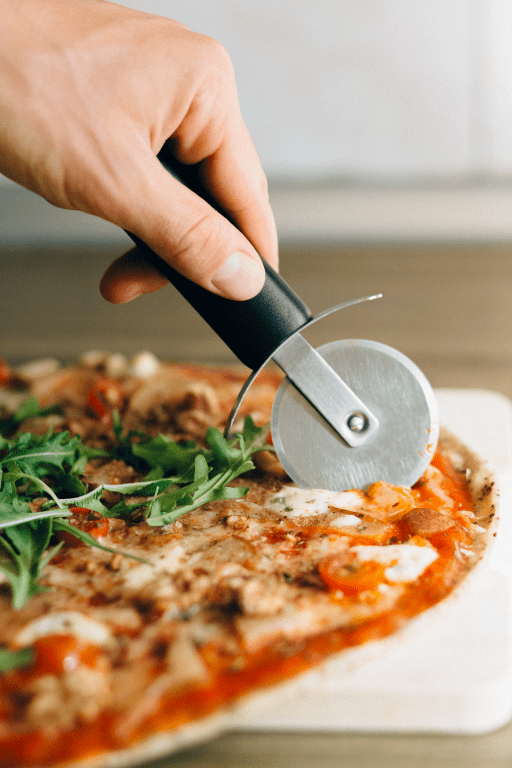 In Italy everyone loves pizza, it is true, but most people do not eat it every day. In fact, we are only the fifth-biggest consumer of pizza in the world, after Norway, USA, UK and Germany!
In Italy, moreover, there is not just one type of pizza but different, based on regional specialities: in Rome, you eat roman pizza, which is thinner and crunchier than the Neapolitan one. In Sicily, you can find the focaccia, famous for being soaked with the tomato.
But if you want to learn how to make real Neapolitan pizza, directly at your home, Chef Davide will take care of it, you just have to watch the video here.
If you want to get to know us and spend time with Insideat, you can book your one hour pizza making class in Rome here.
We are waiting for you!
Not just spaghetti in italian cuisine
Spaghetti? First of all, pasta is not a side dish it is a first course!
Italians love them, it is true, but it is not the only type of pasta that is cooked. The same thing also applies to fresh pasta. Unfortunately, we don't eat fettuccine and ravioli every day, they are our weekend comfort food.
Moreover, not even pasta with meatballs is among the things we usually consume. But we love meatballs with a nice piece of bread, as grandmother commands.
Learn how to do them right away here.
We often use garlic to prepare nice pasta sauces, but we don't garlic crust our pizza or use garlic bread as a side dish!
However, we love bruschetta with fresh tomatoes and the spaghetti with oil, garlic and chilli.
Now, If you are curious to try them, Chef Davide is here to help you and teach you how to prepare the real recipe here.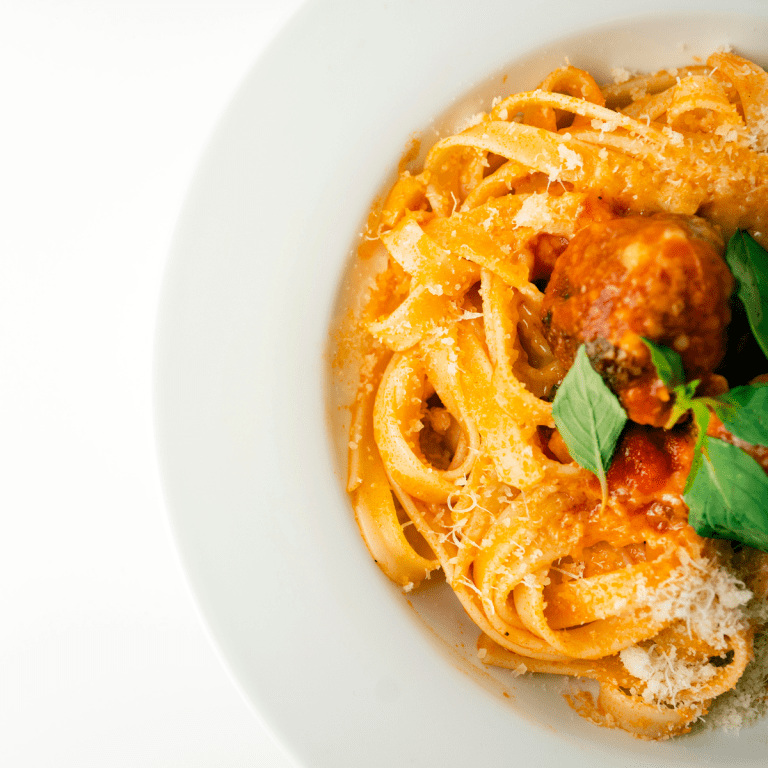 One of the most popular dishes of italian cuisine
One of the most important myths to dispel: carbonara is not made with cream and chicken, but with eggs, bacon and roman cheese. You have to come and try the real things for yourself.
We look forward to welcoming you to Italy and take your tastebuds on a delicious Italian journey.
In the meantime, you can choose the recipe that most inspires you and learn how to cook the iconic dishes of our tradition, wherever you are, with Chef Davide.
Here you will find all the recipes of our Chef, explained step by step, in an informal and simple way.
We are waiting for you, Insideaters!
Ah! Don't forget to tag us on Instagram when you make your dishes with @insideat_, and post photos with #insideat, #insideater, #cookingwithinsideat.